Hotel Lanners
Situated opposite Ettelbruck railway station, the Lanners Hotel is family-run and has been in business for four generations. Whether you are coming for business travel, a romantic weekend or a family holiday, the Lanners Hotel is ideally located. It is easy to reach by car, bus or train.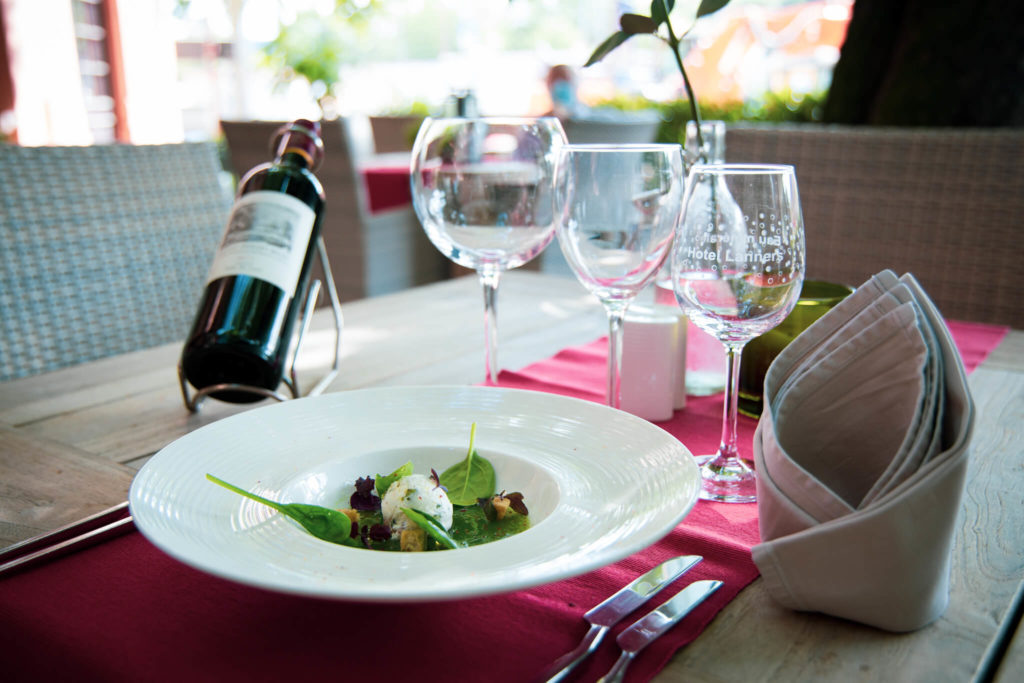 Hotel Herckmans
Hotel Herckmans and l'Annexe welcome you in 16 well-equipped rooms. The restaurant Le Restone offers gourmet moments to share with family or friends in a modern setting.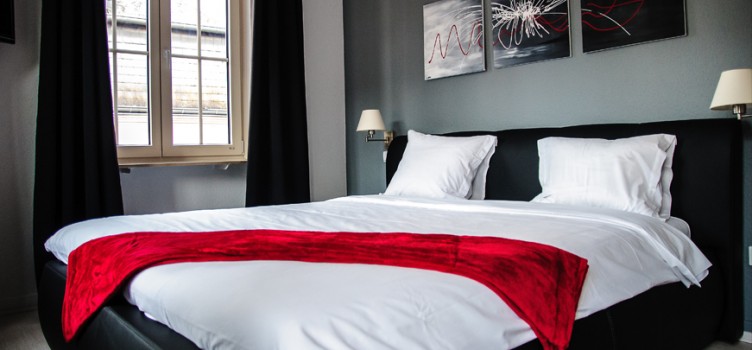 Camping Ettelbruck
Fabien and Jo are there to welcome you to Camping Ettelbruck. Situated in the heart of the Luxembourg Ardennes, Camping Ettelbruck is a terraced campsite that offers splendid views of the city, hills, fields and forests. With the wonderful natural setting, plus the clearly way-marked walks and cycle paths you have all you need for […]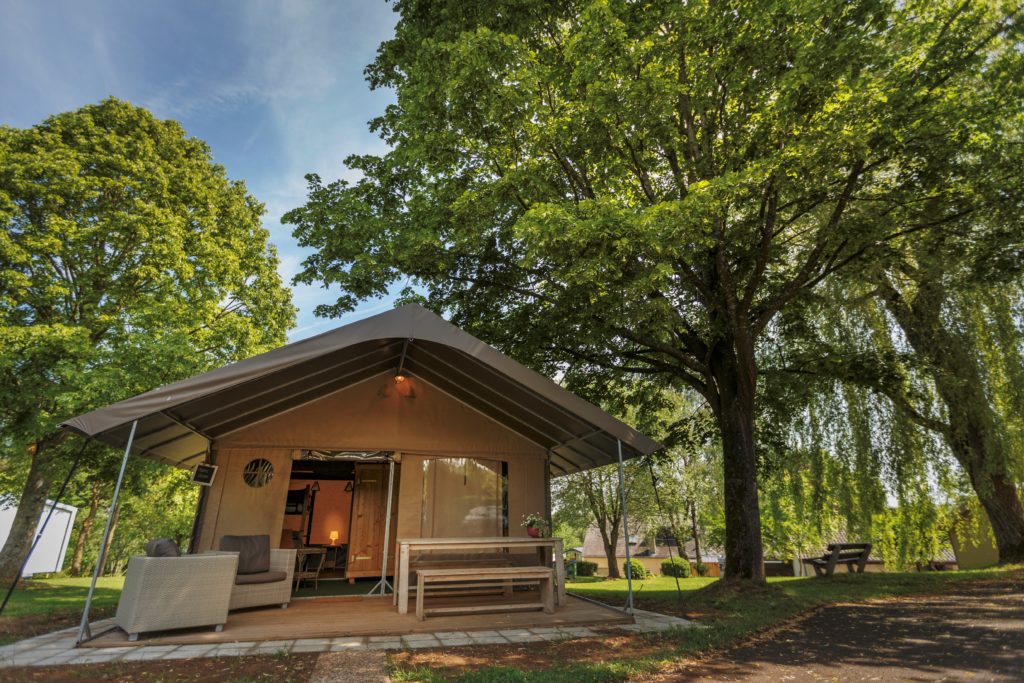 Interactive map
Art and Culture

Culture
CAPE - Ed. Juncker Pluri-Arts Centre
Conservatoire de Musique du Nord
Street Art
Urban Art by Alain Welter
Urban Art by Collin Van der Sluijs
Urban Art by Daniel Mac LLOYD
Urban Art by Déborah Eiro Dacal & Daniel Prettenhoffer
Urban Art by Raphael Gindt
Urban Art by Raphael Gindt & Daniel Mac Lloyd
Urban Art by Sandra Biewers
Remembrance
Visite virtuelle du bunker antiaérien
General Patton Memorial Museum
Health and Security

Administration et association
Caisse Nationale de Santé
Restaurant Social - Stëmm vun der Strooss
Soins
Soins infirmiers de proximité
Orthopédie Générale de Luxembourg
Services de garde
Service de garde, Pharmacie Petry
Service de garde, Pharmacie Thilges
Education and training

Formation professionnelle
Centre National de Formation Professionnelle Continue
Autres
Centre d'Education Différenciée
Crèches et foyers de jour
Crèche Butzemillen Ettelbruck
Crèche Butzemillen Warken
Foyer de jour Butzemillen
Foyer de Jour Kannervilla
KidsCare by Babilou Family
Lycées
Lycée Technique Ettelbruck
Lycée Technique pour Professions de Santé
Annexe du Lycée Technique Ettelbruck
Enseignement précoce et école fondamentale
Restaurants

Restaurant
Restaurant Galileo Galilei
Restaurant Grill el Brasero
Restaurant Shanghai Galerie
Restaurant-Pizzeria Chez Emil
Bistrot Restaurant Beim Luis
Restaurant-Pizzeria Bar & Bari
Snack bar
Le Break Sandwicherie-Snack
Il Triangolo Pizza & Snack
O'gourmet Restaurant & Snack
Coffee, pastries, ice cream
Boulangerie-Pâtisserie Jos & Jean-Marie
Les Délices de mon Moulin
Shops

Jewellers and watchmakers
Bijouterie-Horlogerie Bourg
House, decoration and garden
Electricité Paul Diederich
Fashion and accessories
DVSCAI Mode et Accessoires
Multimedia and communication
Food
Chocolaterie Palais des Gourmets
Cars, motorbikes and bicycles
Beauty and hair salons
Institut de Beauté Doris Deloos
Maison de Beauté Martine Comes
Salon de coiffure Heiderscheid
Salon de coiffure Crazy Cut by Sandy
Salon de coiffure Maud Bis
Salon Intercoiffure Carine
Car parks

Paid-for parking
Parking - 1 Place de la Gare
Parking - Avenue Lucien Salentiny
Parking - Clinique Saint-Louis
Parking - Place de l'Hôtel de Ville
Parking - Place de la Libération
Parking - Place Marie-Adelaïde
Parking - Rue Abbé Muller
Parking couvert "am Däich"
Nature and Hiking

Didactic path « Haff Ditgesbaach »
Didactic path « Um Kalleksuewen »
Sentier Urbain Touristique
Accommodation

Mobilité

Ligne 117
DIEKIRCH, Hannert der Seitert
Erpeldange/Ettelbruck, Bei der Kiirch
Erpeldange/Ettelbruck, Beim Hôtel
Erpeldange/Sûre, Beim Dreieck
Erpeldange/Sûre, Beim Schlass
ETTELBRUCK, Gare routière 2
Arrêts Citybus
CNFPC / Zone Industrielle
Rue Michel Rodange / Cité Patton 2
Rue Michel Rodange 39 / Cité Lopert 2
Ligne 115
Colmar-Berg, place Pemmers
Colmar-Berg, rue Martzen 1
Colmar-Berg, rue Martzen 2
Ettelbruck, École Primaire
Ettelbruck, Hall Omnisports
Ettelbruck, Rue du Deich (CHNP)
Ettelbruck, Zone Industrielle
Schieren, Einer den Thermen
Schieren, Porte de Schieren
Ligne 116
Ettelbruck, Services Industriels
Diekirch, Bei der Tirelbaach
Erpeldange/Sûre, An der Gewan
Erpeldange/Sûre, Bei der Schoul
Erpeldange/Sûre, Beim Dreieck
Erpeldange/Sûre, Beim Schass
Erpeldange/Sûre, Um Dreieck
Ettelbruck, Anc. Clinique
Ettelbruck, Centre Hospitalier du Nord
Ettelbruck, Lycée Technique Agricole
Ettelbruck, Rue de Warken 49
Ettelbruck, Rue Pierre Krack
Ettelbruck, Rue Prince Jean
Ingeldorf, Café de la Station
Warken, 18 Cité Waarkdall
Warken, Centre d'Education Diff.
Warken, Cité Bourschterbach
Warken, Rue Bourschterbach
Children

Aires de jeux
Boulevard Grande Duchesse Charlotte
Banques

Banque et Caisse d'Epargne de l'Etat
Local services and information

Services communaux
Parc à conteneurs Ettelbruck
Information
Ettelbruck City Tourist Office
Sport and leisure

Loisirs divers
Piste de Pétanque Camping
Piste de Pétanque Kalleksuewen
Stadium, sports hall and multi-sports ground
Hall Omnisports "Frankie Hansen".
Multisport pitch rue du Deich
Multisport pitches "Ackerbauschoul"