A gift voucher for more than 50 shops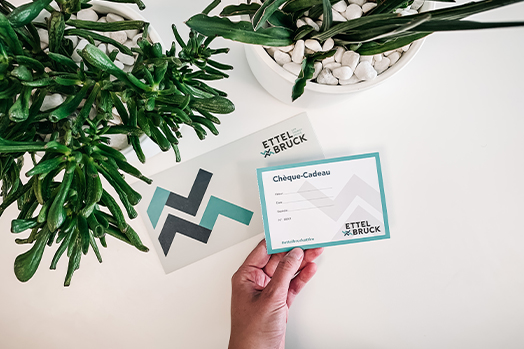 Are you looking for a present for your loved ones? Or maybe you'd like to give a voucher but can't decide which shop you should choose.
The Ettelbruck gift voucher is the answer.
It is accepted in 50 shops selling shoes, fashion, decoration… and they are valid for an unlimited period of time! You can purchase these for the sum of you choice at the City Tourist Office, Place de l'Église.
Ettelbruck City Tourist Office

Opening hours:
Monday-Friday from 10am – 5pm
5, rue Abbé Muller
L-9065 Ettelbruck
Tél.: (+352) 81 20 68
Order your gift voucher by email: info@ecto.lu