The committed team at the Ettelbruck City Tourist Office welcomes you. They are never short of ideas to help you discover the treasures of the city and the Eislek, which will enchant you with its wide-open spaces and green valleys.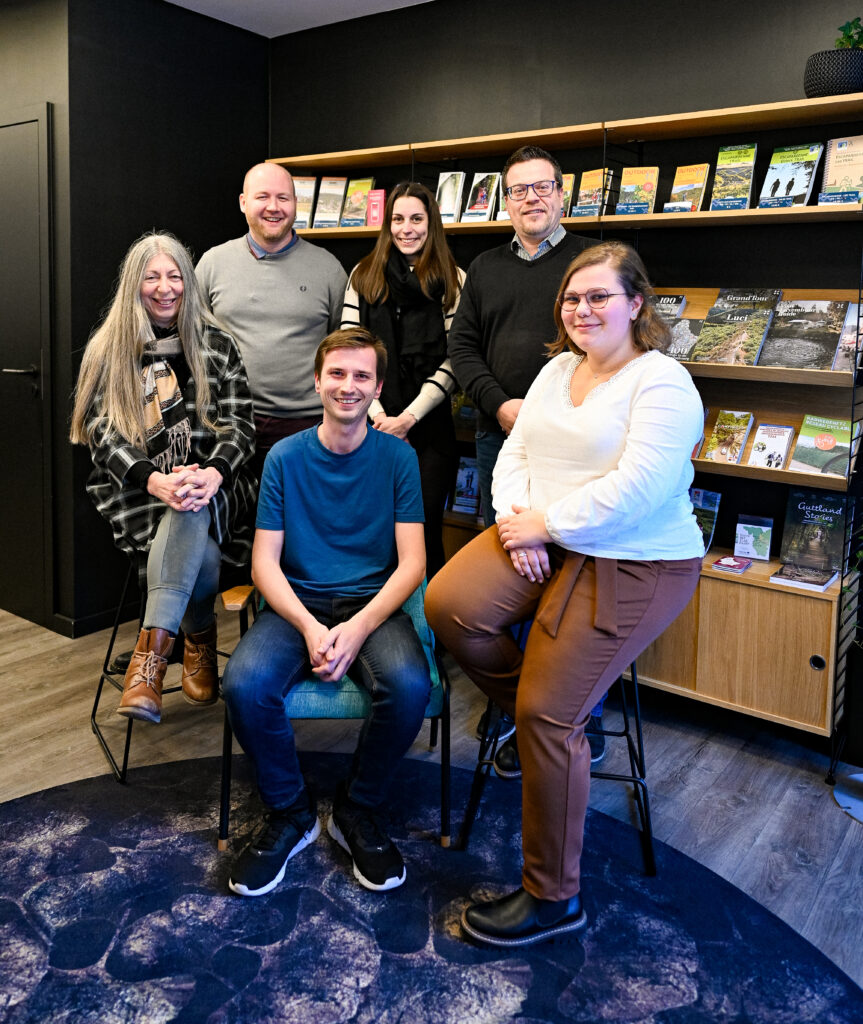 Some ideas for discovering Ettelbruck
Culture lovers will enjoy a visit to the CAPE cultural centre and can sample local heritage at the Church of San Sebastian and the General Patton Museum.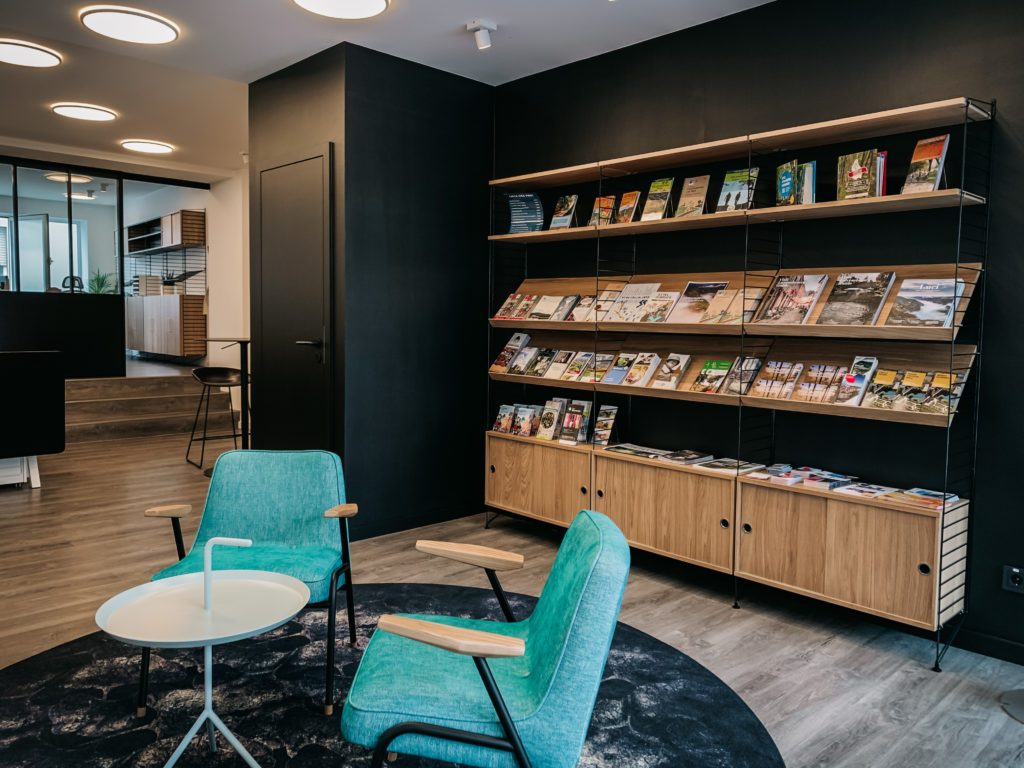 If you enjoy more active pursuits, you will be delighted with the numerous footpaths and dedicated cycle routes, many of which run by the banks of the Alzette and Sûre rivers.
It's worth making the trip for other events too, such as the agricultural fair, which is the largest in the region.
Fancy a shopping expedition?
The pedestrian zone is the largest in the north of the country, and its many elegant boutiques and shops of all kinds can meet every desire.
Many of the wide variety of restaurants, bars and cafés have flower-decked open-air terraces with a warm and relaxed atmosphere, to the delight of residents, visitors, hikers and cyclists.