9, place de la Libération
L-9060 ETTELBRUCK
Tel: 26 81 15 32
Fax: 26 81 35 27
E-mail: bibliotheik@ettelbruck.lu
Opening hours:
Tuesday: 2pm-7pm
Thursday: 2pm-6pm
Friday: 10am-2pm
Saturday: 10am-12 midday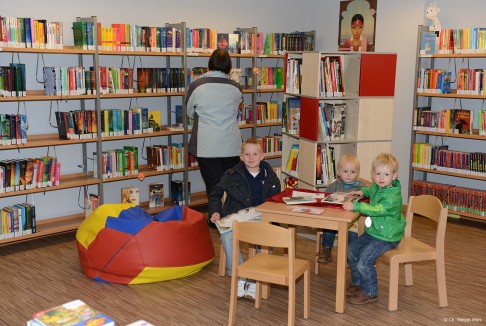 Located in the heart of Ettelbruck, the "Ettelbrécker Bibliothéik" library offers book loans, thematic conferences and much more to both young and old.
We understand that reading is a pleasure for all ages, so a special children's corner has been arranged to encourage even the youngest to discover the wonderful world of books.
If you don't have time to go to the library, visit the book exchange booth on Place Guillaume: a modern and generous way to read and share stories.