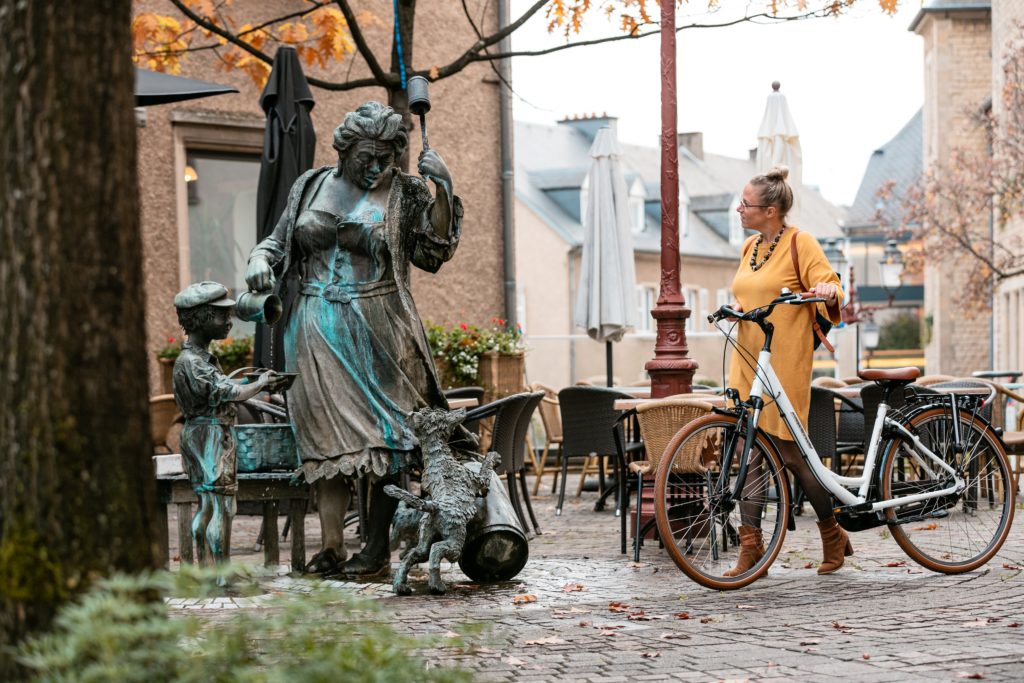 Ettelbruck has a long tradition as place of crafts and shopping delights. It is the gateway to the Éislek, an enchanting region of open spaces and green valleys.
Ettelbruck looks to the south and the north, has the Alzette and the Sûre rivers, a high class cultural centre (CAPE), local heritage in the form of the Church of San Sebastian and the Patton Museum, footpaths and cycle paths, and a celebration of farming culture with the largest agricultural fair in the region.
Discover a variety of charming boutiques and shops for your every need and desire, as you stroll through the characterful pedestrian area – the largest in the north of the country. Flowered terraces and restaurants welcome residents, visitors, walkers and cyclists in a warm and relaxed atmosphere.
Ettelbruck Agricultural Fair
In 1883, the first agricultural exhibition was inaugurated in the presence of King Wilhelm III and Queen Emma in Ettelbruck. This key agricultural event takes place on the first weekend in July in the Deich meadows in Ettelbruck. Farmers, foresters, horticulturists, winegrowers and scientific researchers present their produce and know-how.
The fair has been the largest open-air event of its kind in Luxembourg for years, where local products and expertise can be discovered.
CAPE arts centre
The Ed. Juncker Pluri-Arts Centre (CAPE) and the "Däichhal" offer a varied programme: exhibitions, classical and modern music concerts, cabaret, theatre, dance, festivals… With such a wide range of activities, there is something for everyone!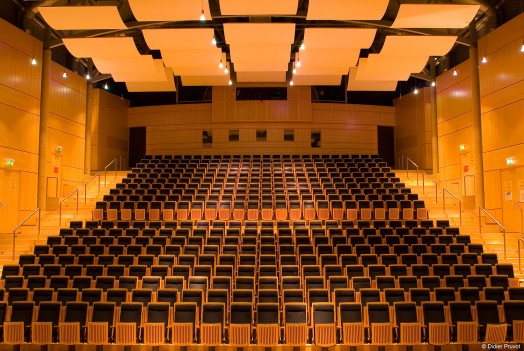 General Patton Memorial Museum
For history buffs, the General Patton Memorial Museum and the Patton Monument are the must-see places in Ettelbruck.
The museum pays homage to General George S. Patton, commander of the Third American Army whose troops liberated the town of Ettelbruck on 25 December 1944. A large number of authentic documents and objects illustrate the German invasion, Nazi repression and persecution, as well as the liberation of Luxembourg.
To follow a little further in General Patton's footsteps, visit his final resting place in the American military cemetery in Hamm, near Luxembourg City.