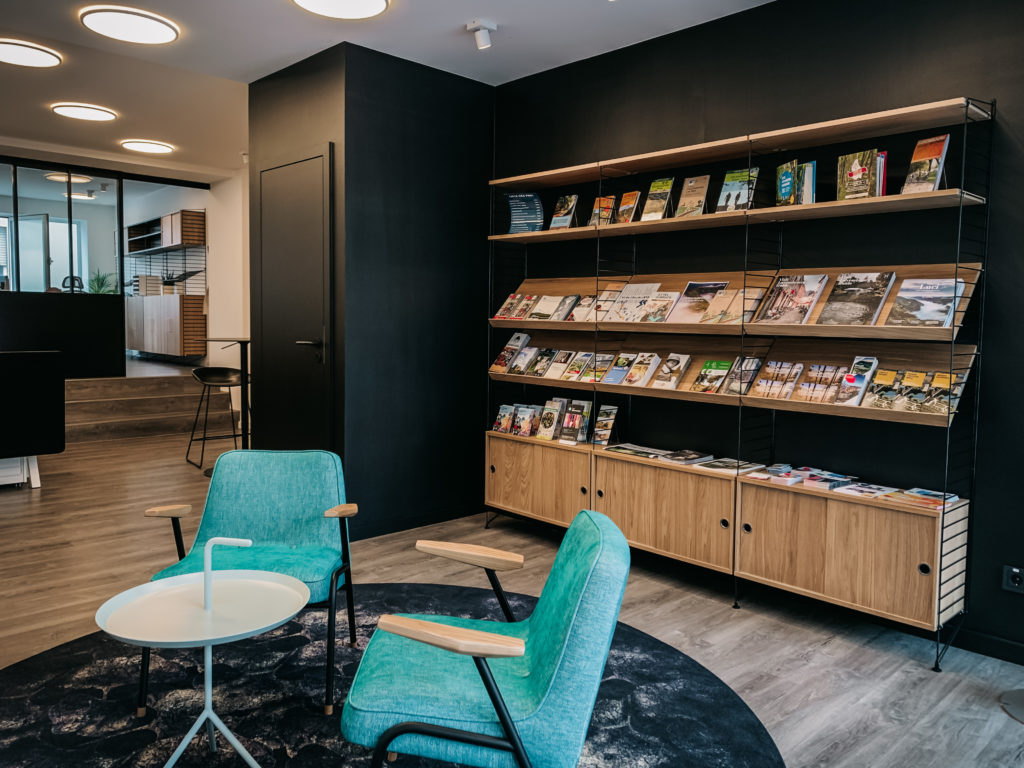 Ettelbruck City Tourist Office
The Ettelbruck City Tourist Office team helps you plan your stay in Ettelbruck, Nordstad or Islek.
Whether it's a short or long stay, the Ettelbruck City Tourist Office gives you the best tips for places to visit, restaurants, accommodation, hiking, etc.
In close collaboration with the City of Ettelbruck and the Commercial Union, the Ettelbruck City Tourist Office hosts events throughout the year.
Ettelbruck Campsite
Ettelbruck campsite is especially welcoming with its terrace layout, spacious sites and stunning views of nearby hills, fields and forests. Located on the edge of the Luxembourg Ardennes and close to nature parks,
Ettelbruck Campsite is the perfect base for exploring the area on foot or by bike. The numerous walks and cycle paths will give you an unforgettable holiday in Luxembourg.
Also, discover the menu with regional products at the "Stiffchen" bistro, open daily from 2.00 p.m. to 10:00 p.m.
More information: www.campingettelbruck.lu