What is a "Fairtrade Gemeng"?
A "Fairtrade Gemeng" is a municipality that supports fair trade and disadvantaged small producers in the South.
Ettelbruck was certified on 4 May 2013 as a "Fairtrade Gemeng". Currently, there are 37 municipalities that are certified.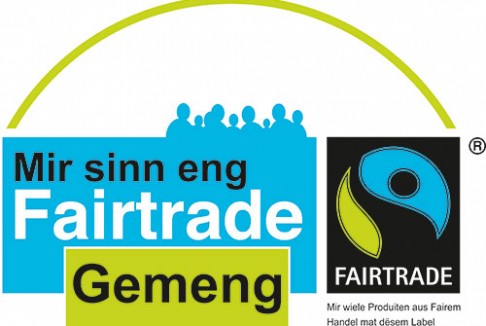 "Think Globally, Act Locally" Under this motto, a Fairtrade municipality contributes, at its scale, to a more socially and economically just world by enabling disadvantaged producers in Africa, Asia and Latin America to lead a decent life through the benefits of fair trade.
Check out Fairtrade news!
To learn more about Fairtrade products click the link.