Governance Department
44, rue G.-D. Joséphine-Charlotte
L-9013 ETTELBRUCK
Tel.: 81 91 81 592
Opening hours:
Monday-Friday:
7:45 a.m. – 11:45 a.m.
12:45 p.m. – 4:45 p.m.
Plus d'informations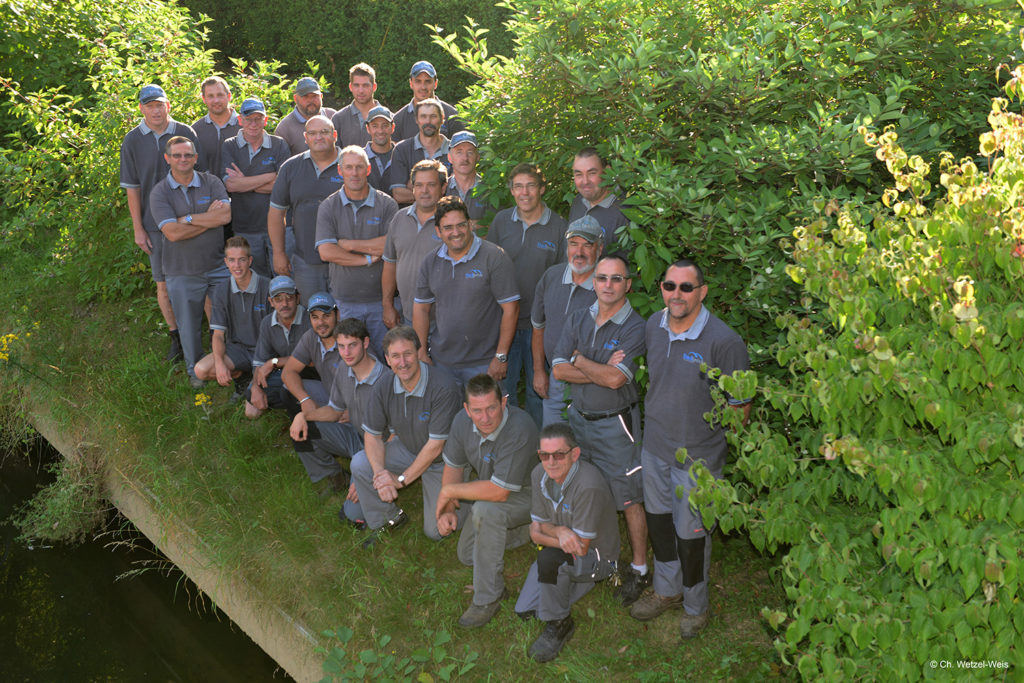 Please note that the employees of the Service des Régies are unable to answer all telephone calls as a large part of their work consists of work on the various construction sites of the City of Ettelbruck. In case of absence, please leave a message at the call centre (81 91 81 – 592) or use the contact form.
The Service des Régies is responsible for the management of the sewage system, the local and rural roads, the container park, the maintenance of the municipal buildings, the playgrounds, the green areas and promenades as well as the mortuary and the cemetery.