Education Department
Place de l'Hôtel de Ville B.P. 116
L-9002 Ettelbruck
T. 81 91 81 -326 / -330
F. 81 91 81 -364
Opening hours:
Monday-Friday:
8:00 a.m. – 11:30 a.m. and
1:30 p.m. – 4:30 p.m.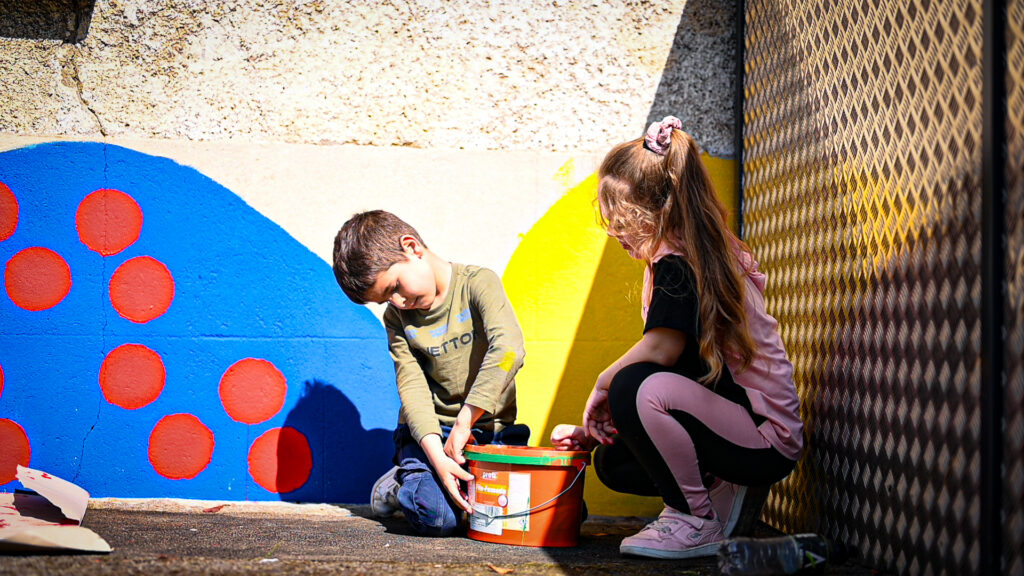 The City of Ettelbruck is responsible for the school organisation of primary education classes, cycle 1 to 4. To this end, it manages 3 schools where more than 800 pupils are enrolled The City of Ettelbruck also offers a multitude of special services that children can enjoy: "Ettelbrécker Kannerbuerg" childcare centre, Homework assistance, etc.
Processing of school files;
Preparation of school certificates;
Enrolling children in school;
Establishment of reception childcare service voucher scheme contracts;
Study grant management;
Homework assistance organisation
Contact us: scolaire@ettelbruck.lu