The Climate Pact was established by the Ministry of Sustainable Development and Infrastructure and now offers the possibility for municipalities to structure their climate and energy policy.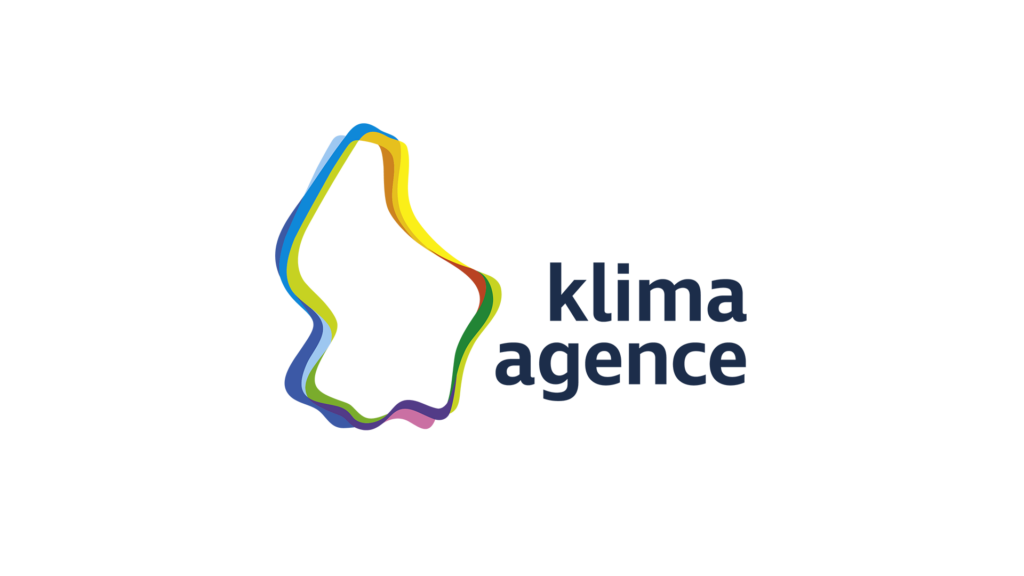 The Climate Pact offers municipalities the opportunity to structure their climate and energy policy, reduce their energy costs through improved energy efficiency and stimulate local and regional economic activities, while benefitting from technical and financial support from the State.
By signing the contract with the State, the municipalities undertake to implement a quality management system based on the "European Energy Award®" in terms of their energy and climate policy and to establish an energy accounting system for their municipal infrastructure and equipment.
For more information: www.pacteclimat.lu
City of Ettelbruck on its way to being a pesticide-free Municipality: