"Gucki" is affixed at pedestrian crossings to guide children safely along the way to school.
To ensure maximum safety for pupils on the way to school, a getting-to-school plan has been developed in collaboration with the school commission, the primary school parent association and teaching staff in the municipality of Ettelbruck.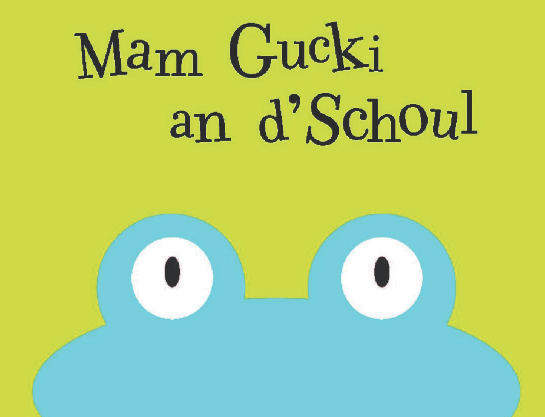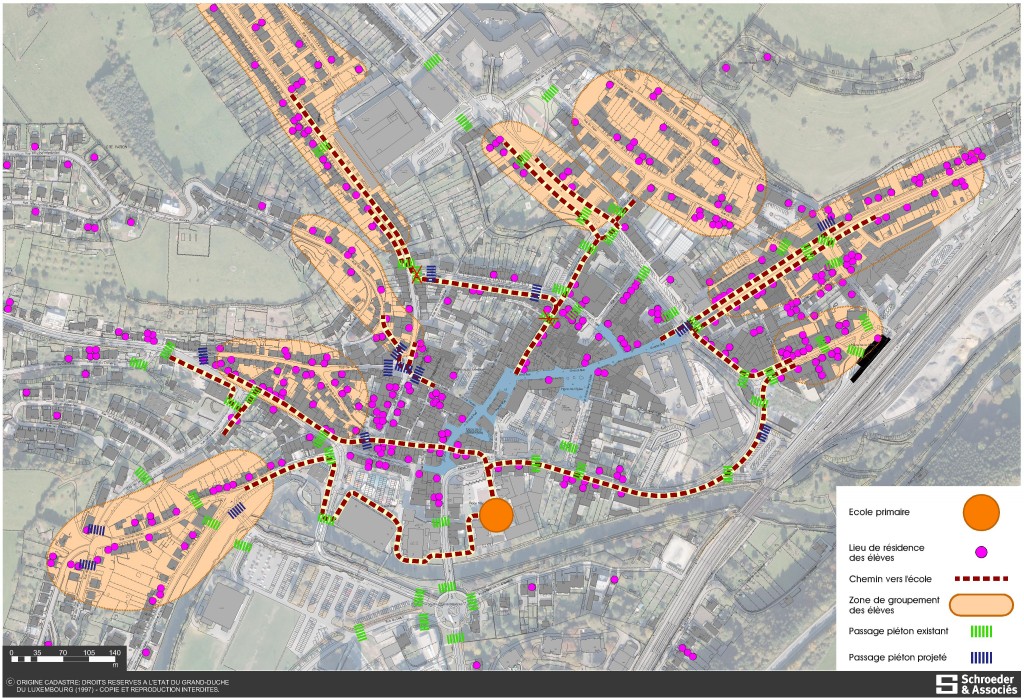 Under this concept, the home-school routes were reorganised throughout the municipality and the pedestrian crossings concerned marked as such (the "Gucki" logo was marked on the pavement on the way to the school). The main routes to schools have been defined based on the where the children live and are visible on the appended map.